1.
ZARA - Quilted Crossover Jacket
- $99.90
This jacket is not my typical style but when I saw it intrigued me and when I tried it on I started to fall in love with it. Now I cant stop thinking about it.
Its a wonderful way to incorporate the fall trends of army green and leather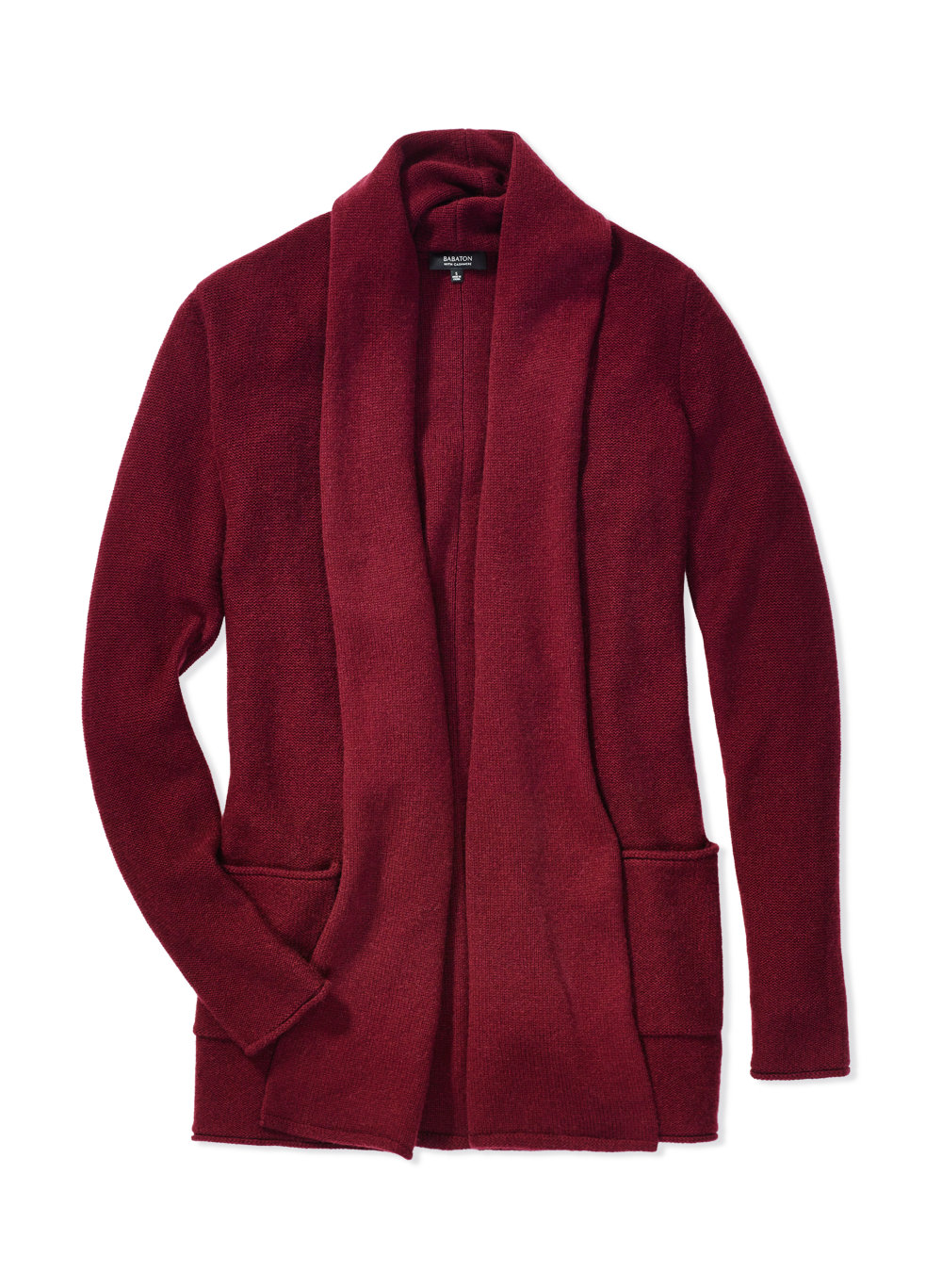 Incredibly comfy and the definition of fall to me !
I have the regular Pixie pants and they are amazing (these are currently
on sale on JCREW factory for $46.00
) ! I love this trend since last year and past on a great pair from Forever 21.
This dress permanently sits in my shopping cart. I love it but cant bring myself to order it (shift dress don't always fit well on me). The scallops give the dress such a delicate touch. I love it.
5.
EXPRESS - Chiffon Lined Tulip Back Sweater
$49.90
I just love the back of this top !