I keep telling myself to stop but I honestly cant stay away. The past couple years I've been able to stay away from this sale, even when I went I didn't buy anything the past two years. But for some reason this year has been my year. I have found so many great things this year. Everything I bought so far I wanted in stores at one point but I couldn't justify the price in stores.
Round 3 findings (Friday, August 30th):
1. Babaton Finnegan Blouse in Black - $14.99 originally $98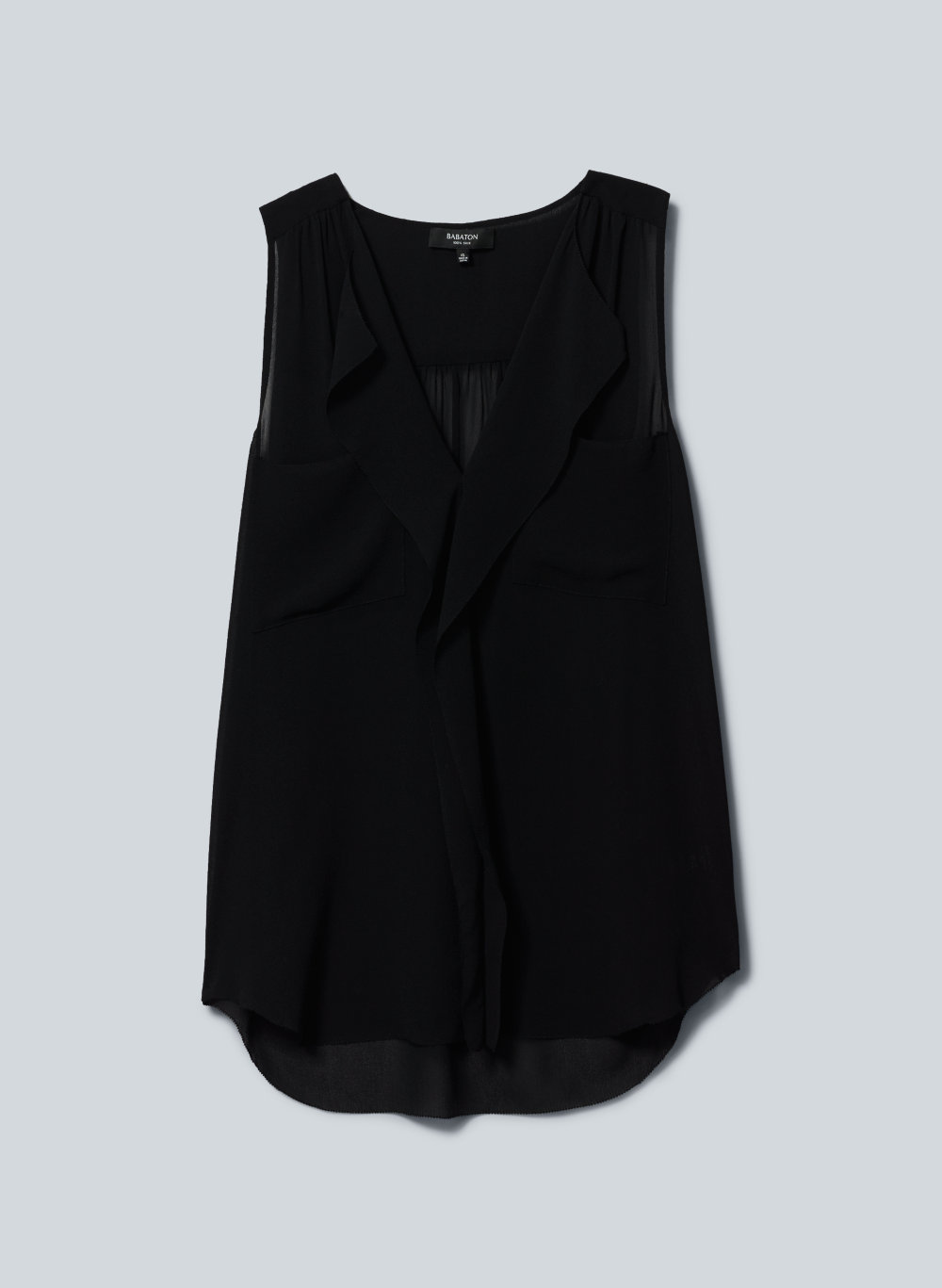 2. Babaton Bowie Tank in Mint - $9.99 originally $35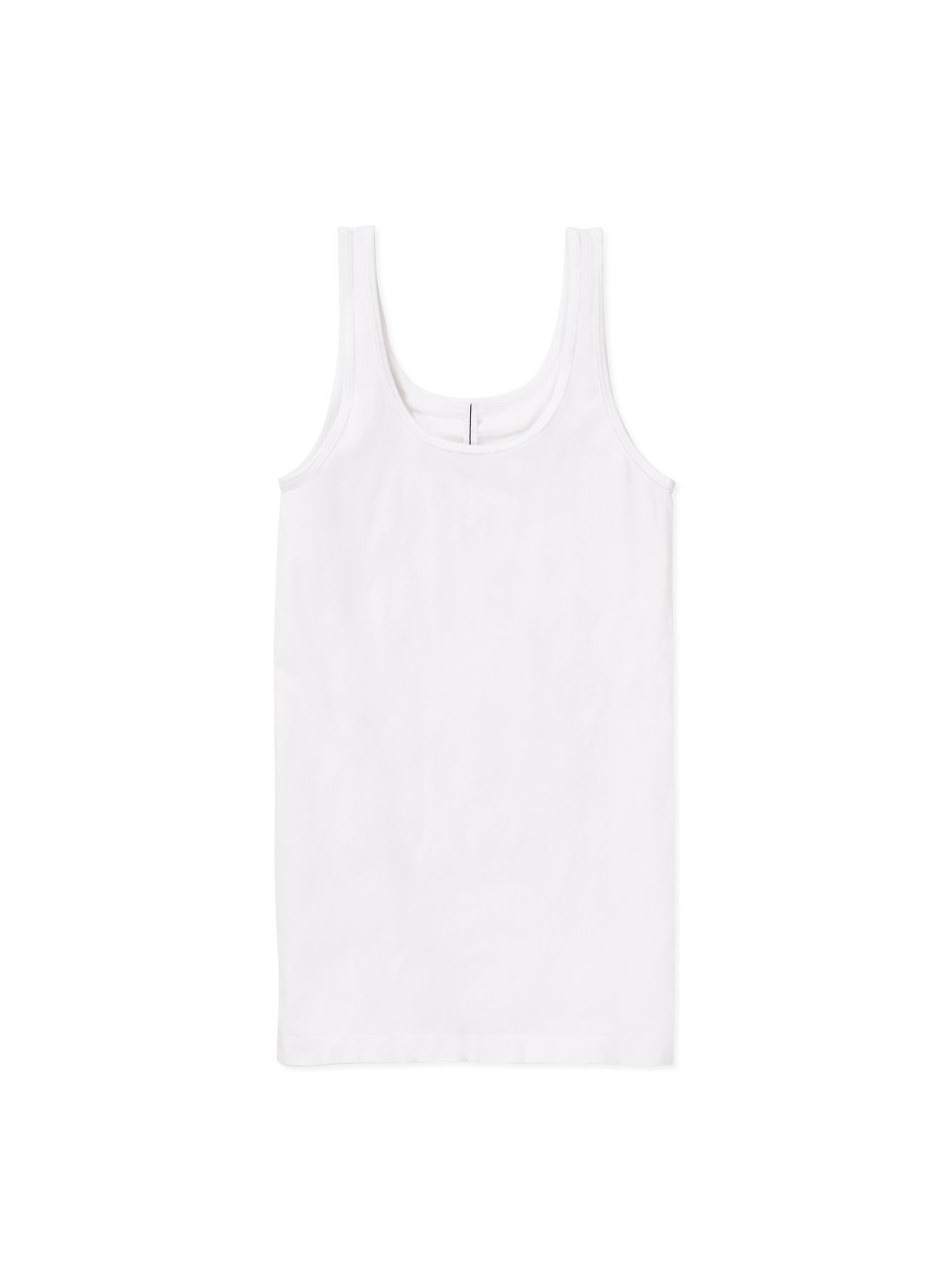 Round 4 findings (Saturday August 31st)
1. Babaton Finley Blouse in Black- $14.99 (originally $115)
I already know this one is just like the Finnegan Blouse but with sleeves, but I couldn't pass it up for the price, I've lusted after this top since its come out and I couldn't believe someone else passed on it. I had to get it...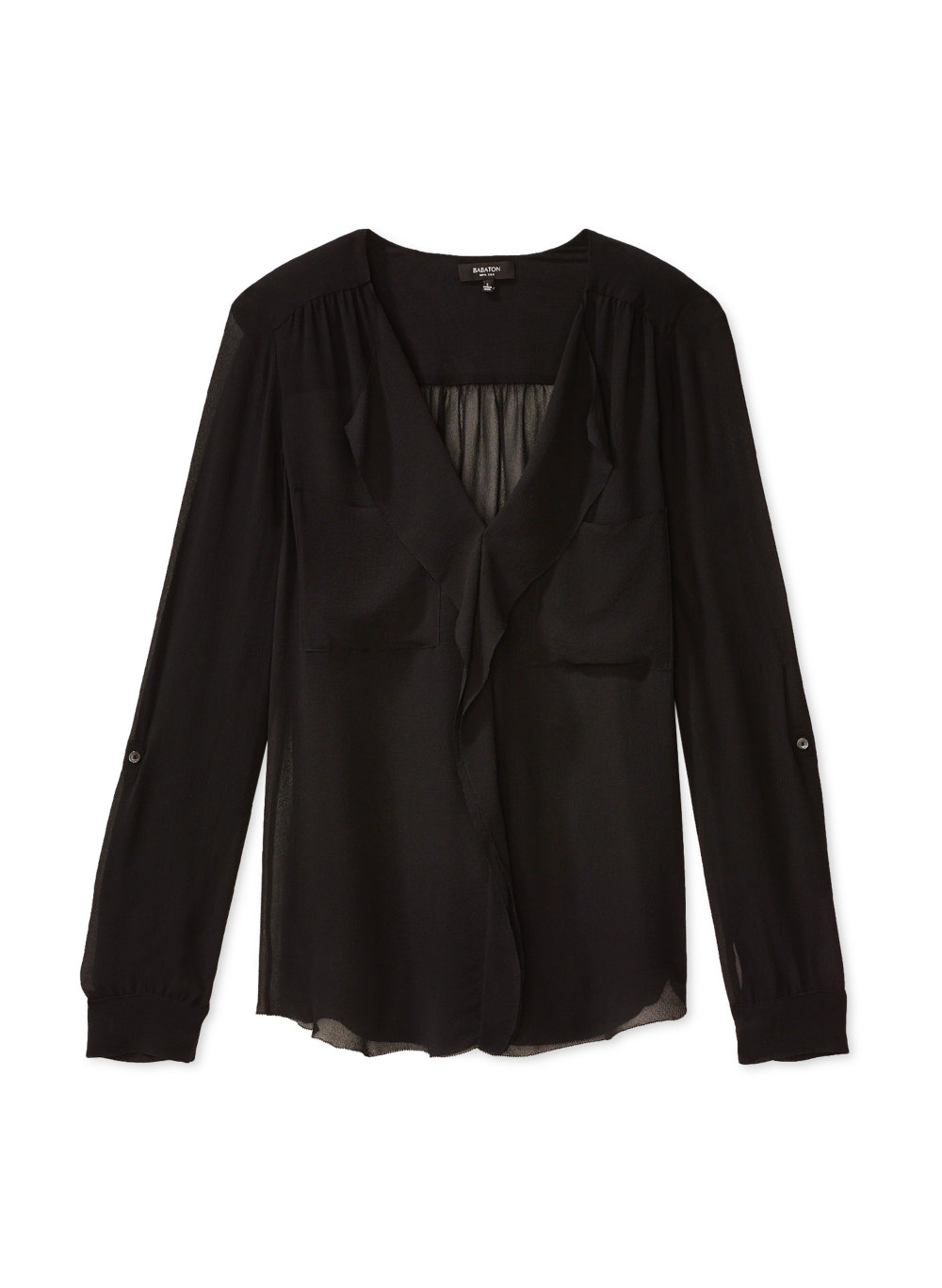 2. Rag and Bone Plush Jeggings in black - $19.99 (originally $210)
These are so incredibly soft, again I can't believe someone passed on it. They are such a steal and essential.
I will post up actual photos tonight when I get home, but I just wanted to share what I found and encourage whoever is reading this to go ! Prices and the crowds and dropping significantly !
I went both days around 12pm and didn't have to wait in any sort of line !
Do I know I'm addict? yes, Will I go at least one more time? yes, Will I blog about it ? most likely :).

What's my tally so far ?
My total retail is $1529.92 (w/tax)
I've actually spent $391.91 (w/tax)
I've saved $1138.01
craziness.